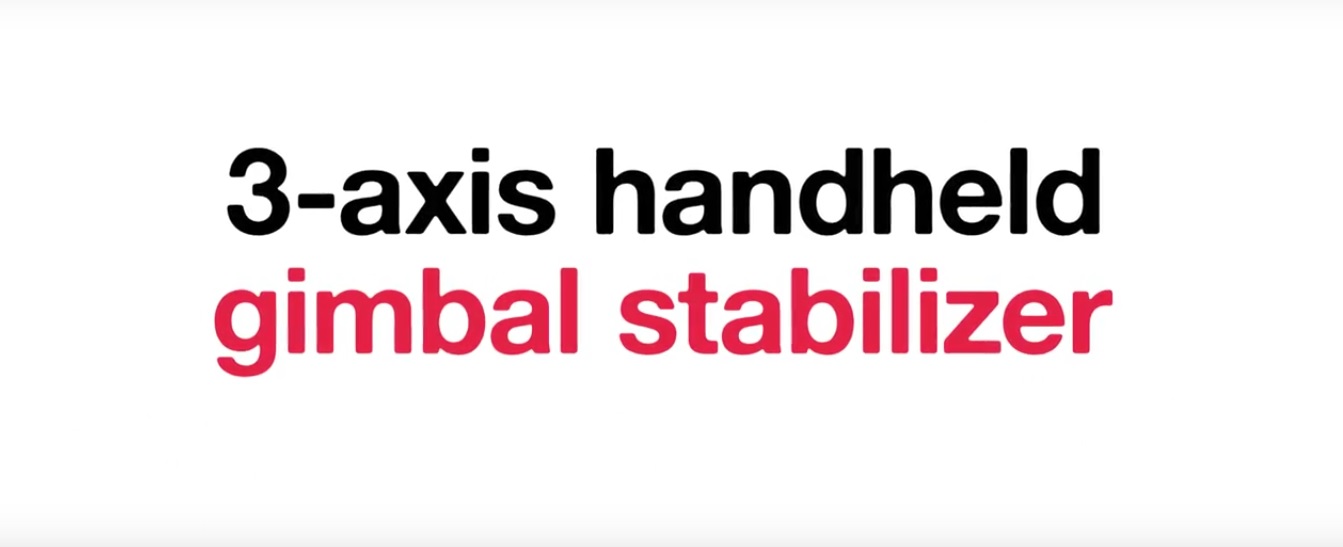 Do you see in 3D? Yes, you do! When you watch most videos online and on TV are you seeing in 3D? No, you are not! That's the age-old dilemma for directors and cinematographers: how do you create 3D depth within a 2D space – such as a movie screen, a TV screen, a computer, or a mobile device?
One answer is great camera movement. When the camera moves fluidly during a video, viewers begin to feel the depth of the world they are watching. At MK3 Creative, we have a suite of in-house capabilities that help live action projects become more 3D-like, more immersive, and more cinematic.
Our 3-axis handheld gimbal stabilizer is quick to set up, versatile to use, and helps bring a story to life. Our Aerial 4k drone gives your project a whole new vantage point and elevates its production value. Check out a quick example of how we use these valuable tools:
Despite our love for moving cameras, we believe story is king. As a marketing agency, we ask the right questions to help you find the perfect story to tell your audience. But, the nice advantage of MK3 Creative is that we also house broadcast quality production capabilities under the same roof. And, we are constantly looking for opportunities to make great stories more cinematic!
By John Lawrence, Creative Director