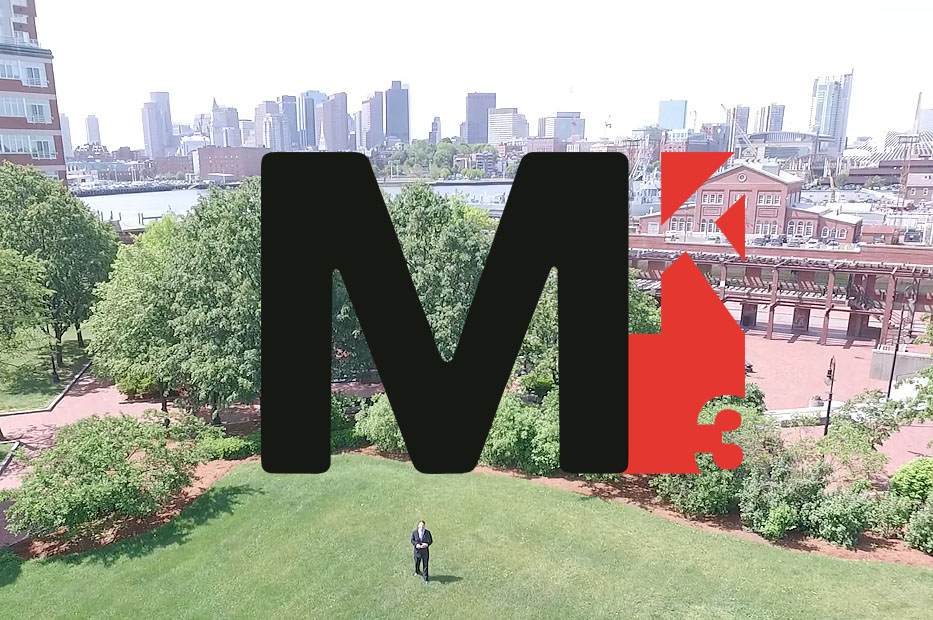 What do you see when you look in the mirror? Maybe you identify yourself by your profession and you see an accountant, a police officer, or a school teacher staring back at you. What do professional marketers see when they look at themselves? Well, that depends on what they're working on that day.
The term "mirroring" is often used in the service industry to describe the process of adapting and altering your personality to match another person, with the goal of making them feel more comfortable. For many it's done subconsciously, but others work and develop mirroring like they would with any other skill. It's a valuable tool that promotes human connection and it can lead to better results with customers and clients. Mirroring is a major facet of providing great service, but it's also related to a very important aspect of becoming a successful marketing professional.
Within the last month, I've worked on projects for financial institutions, doctors/physicians, software engineers, consumer banks, higher education institutions, and many others. For each project, I took the time to research my client's history, and also looked into their specific industry enough to understand what makes that particular business successful. I looked at the culture, differentiators, challenges, and leadership, and, most importantly, I listened carefully to each of my clients.
Many people in the workforce dedicate themselves to a single profession. It sometimes takes years to figure out exactly what area to choose, but most of the time people spend the duration of their career developing and mastering a specific industry. For those of us in marketing, part of that same process involves learning a little bit about everything. Clients look to us to provide creative solutions, and developing those solutions is dependent on knowing the arena in which that company functions. We spend hours teaching ourselves about those industries, and combine that knowledge with our creative experience to develop an approach.
So what do I see when I look in the mirror? I'm a financial adviser at a global bank, but ask me again next week and I'll have a different answer.
By Eric Anderson, Account Manager/Producer
Think outside the box.
Meh.  Enough about the box already.
For years, "think outside the box" has been the measuring stick/mantra of creativity.  It's become a catch phrase, a meme, and ultimately, meaningless.
But then again, I've never felt it held any meaning at all.  It's easy to be creative with no real world boundaries.  It's harder to light the idea bulb in the pitch black that only a box can create.  Close that cardboard up with industrial strength packing tape and Houdini your way around in there.  That's creativity.
And by the way, there's always a box.  Budgets, print ad space, commercial running time, and corporate brand standards – they all box you in, or out.  Only the Rolling Stones always get what they want.  The rest of us need to work with "what we got."
So, don't try to excite or impress me when you offer, dare, or demand that we "think outside the box."  Show me someone who can hop in the box and stick his or her creative elbows out – that impresses me.
Bring us your boxes, large and small.  You'll be amazed at what we can do with a little corrugated cardboard.
By Jonathan Markella, Executive Creative Director