What do ABC-TV's Shark Tank and MK3 Creative have in common? Both recently sent their top sharks to Austin, Texas, for the annual SHI Corporate Sales Conference.
We're a creative agency, and we pride ourselves on storytelling. A live event is a meaty storytelling medium to sink our teeth into, and every year our client SHI lets us do just that.  SHI is a leading corporate reseller of software, hardware, and information technology products and solutions.  They partner with MK3 to produce and execute a multimedia event that incudes room layout and stage design, A/V technology, and content production.  In other words…we help bring their story to life, live on stage.
What does that have to do with ABC's Shark Tank?  Aside from hosting major industry players like HP, Dell, Lenovo, and Apple, SHI also features special keynote speakers to motivate and entertain. Robert Herjavec, founder of The Herjavec Group and one of the leading Shark Tank investors, was this year's "big fish."
MK3 worked with Herjavec and the SHI team to deliver a live presentation for their sales force that was motivational, entertaining, and ultimately worth the investment.
By Mark DiTondo, Creative Director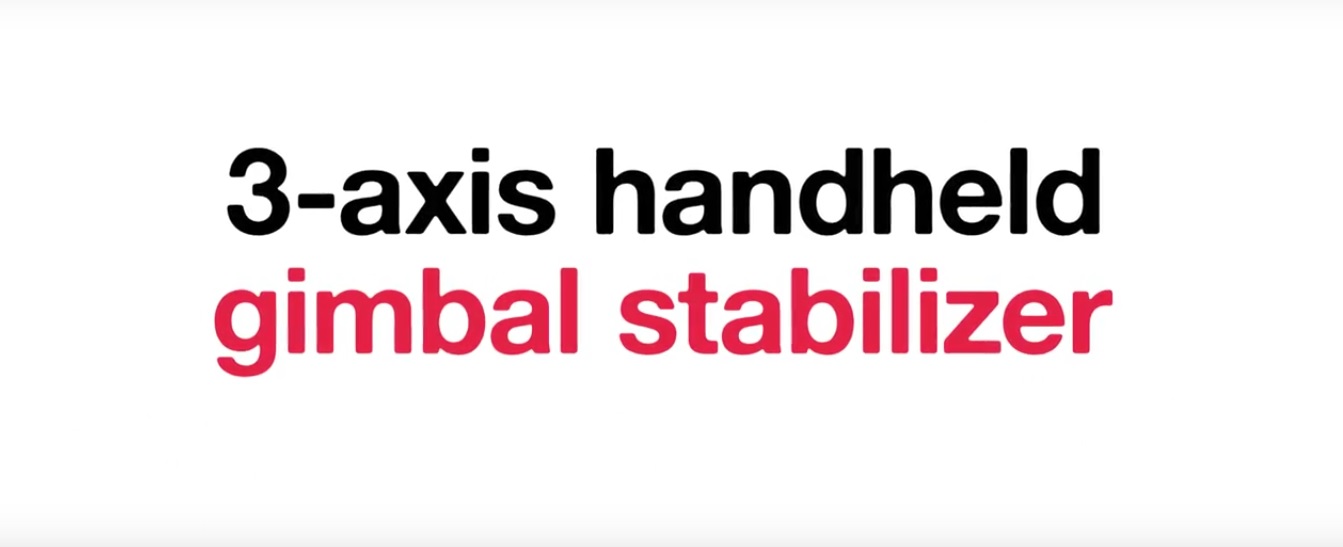 Do you see in 3D? Yes, you do! When you watch most videos online and on TV are you seeing in 3D? No, you are not! That's the age-old dilemma for directors and cinematographers: how do you create 3D depth within a 2D space – such as a movie screen, a TV screen, a computer, or a mobile device?
One answer is great camera movement. When the camera moves fluidly during a video, viewers begin to feel the depth of the world they are watching. At MK3 Creative, we have a suite of in-house capabilities that help live action projects become more 3D-like, more immersive, and more cinematic.
Our 3-axis handheld gimbal stabilizer is quick to set up, versatile to use, and helps bring a story to life. Our Aerial 4k drone gives your project a whole new vantage point and elevates its production value. Check out a quick example of how we use these valuable tools:
Despite our love for moving cameras, we believe story is king. As a marketing agency, we ask the right questions to help you find the perfect story to tell your audience. But, the nice advantage of MK3 Creative is that we also house broadcast quality production capabilities under the same roof. And, we are constantly looking for opportunities to make great stories more cinematic!
By John Lawrence, Creative Director
How do you get to the Boston Garden?  Practice.
And a creative eye for marketing strategy, graphics, and animation.  
We're paraphrasing an old joke to help sum up a new project at MK3 Creative.
Recently, one of our clients tasked us with creating a bold visual presence for them in the TD Boston Garden.  UG2, a facility services management and solutions provider, needed a set of animations to be displayed on the arena and concourse video screens in the Garden.  
The challenge was engage a distracted audience with the UG2 story through an animation package with no sound and animation elements only 15 and 20 seconds in length.  MK3 created simple, clean bullet points highlighting UG2's services and eye-catching animation environments that featured the text, and circular framing devices that created a consistent visual home for the varied imagery supplied by the client.  
So the next time you get to the Garden, check out the action down on the ice, the talent out on the parquet floor, and our style up on the video screens.