Distance is in, which makes meaningful engagement challenging. There are still stories to tell, and now more than ever, video is still the best way to tell them.
But as restrictions evolve and businesses reopen, how do we return to live video production? Good question. So we asked it – and came up with a few good answers; three approaches for an on-camera interview video production:
1. User Generated Content & Video in a Box:
Record your own video from your home or office, with remote directing help from our team. We can even send you a "Video in a Box" camera/audio/lighting kit for a more professional look and sound.
2. The Controlled Studio Environment:
Produce on-camera interviews in a professional studio, adhering to all Massachusetts-mandated safety guidelines, and offering high-quality live streaming so remote clients can experience the production as if they were there.
3. The Remote Video Shoot:
Produce and direct an on-camera interview shoot with a professional crew adhering to predetermined safety protocols, in a client-provided space. As always, we'll collaborate on the best shooting location and conduct a "hands-on," yet professionally "distant," video shoot.
Each project is unique and will require its own unique planning and precautions. MK3 will work with clients to determine the best approach for each production.
Don't let distance become detachment. Stay informed, stay engaged and stay connected with the help of video. We're all together, apart.
For more information about new video production practices and precautions, contact Joel Kaplan at jkaplan@mk3creative.com.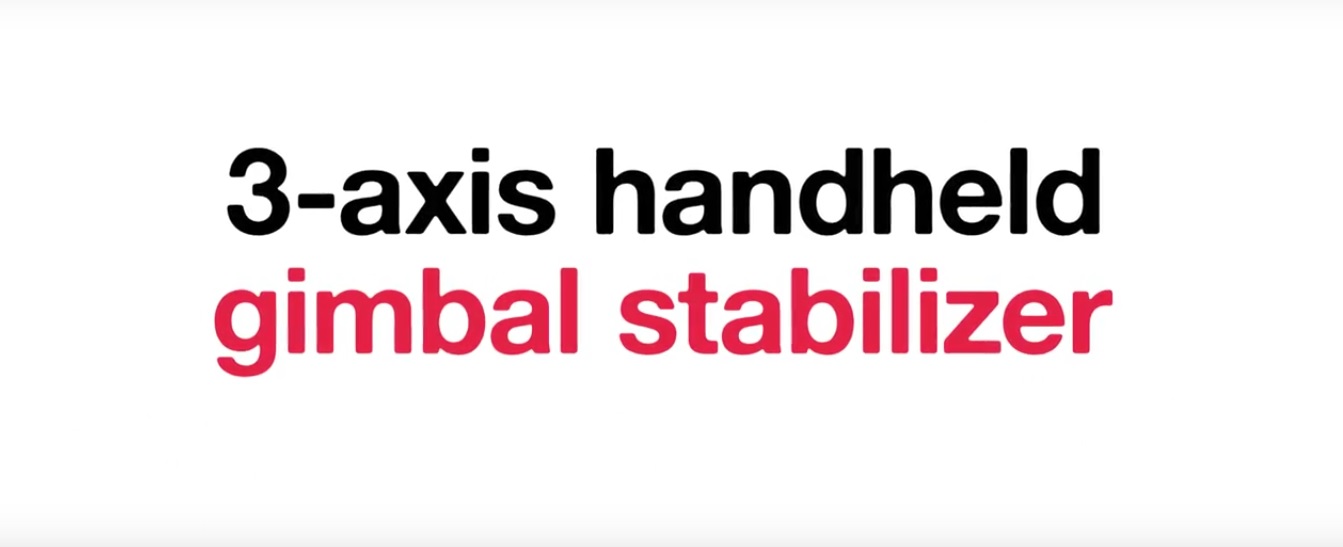 Do you see in 3D? Yes, you do! When you watch most videos online and on TV are you seeing in 3D? No, you are not! That's the age-old dilemma for directors and cinematographers: how do you create 3D depth within a 2D space – such as a movie screen, a TV screen, a computer, or a mobile device?
One answer is great camera movement. When the camera moves fluidly during a video, viewers begin to feel the depth of the world they are watching. At MK3 Creative, we have a suite of in-house capabilities that help live action projects become more 3D-like, more immersive, and more cinematic.
Our 3-axis handheld gimbal stabilizer is quick to set up, versatile to use, and helps bring a story to life. Our Aerial 4k drone gives your project a whole new vantage point and elevates its production value. Check out a quick example of how we use these valuable tools:
Despite our love for moving cameras, we believe story is king. As a marketing agency, we ask the right questions to help you find the perfect story to tell your audience. But, the nice advantage of MK3 Creative is that we also house broadcast quality production capabilities under the same roof. And, we are constantly looking for opportunities to make great stories more cinematic!
By John Lawrence, Creative Director