Philanthropy. You Get More Than You Give.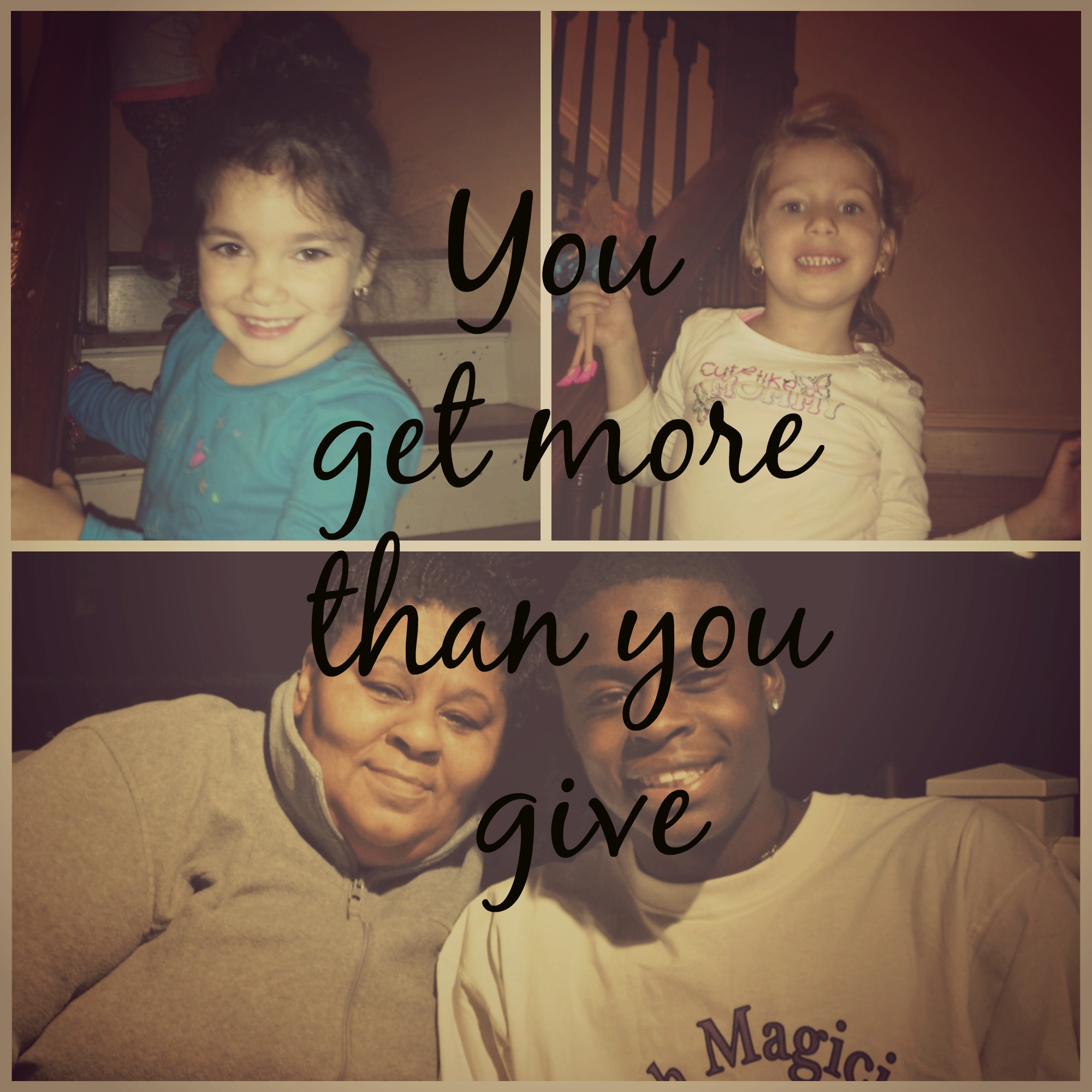 MK3 understands the importance of philanthropy. Two of our employees sit on the Board of Directors for charities and we all work to give donations and time to causes that are close to our hearts. Recently, one of our favorite clients asked to help produce a fundraising and awareness video for the Interfaith Hospitality Network; a family homeless shelter located in the Greater Worcester area. We were thrilled to be able to help, and humbled by the day spent with beautiful families who have fallen on tough times, and the volunteers and staff who are helping to change their lives.
The Interfaith Hospitality Network of Greater Worcester is a homeless shelter for families in need. In 2012 they purchased a home, which has provided much needed stability and the opportunity for a loving environment for the area's homeless families.
As I drove the hour and a half from my home to Worcester, I tried to prepare myself for the day that lay ahead. We had a lot to accomplish in interviewing the staff, volunteers, and local Congressman; but most importantly we wanted to capture a story from someone who lived at the home.
As the first to arrive, I knocked on the door and introduced myself to the Director of the program. In her handshake, I could feel her energy and in her smile, I could see her optimism. Unexpectedly, the sound that resonated through the house behind her was the sound of small children's voices and laughter.
As a mother, it was impossible not to be drawn to these children. I got to read a book to a beautiful little blonde girl and play Barbie's with another. The children were well dressed, happy and very polite. What does their future hold, and how did these perfect little faces end up homeless? Surprisingly, I learned, it is far more common than you would think.
The shoot day went very well and ultimately our client was very happy with the finished project. I hope that the video can become the fundraising tool it is meant to be, for this more than worthy cause. Many times since that day I have found myself thinking about those children. This holiday season I will remember them, and remember that giving feels so much better than getting.
More information on IHN can be found on their website at: http://ihnworcester.org/
Kate Quigley is a Senior Producer at MK3 Creative.